Royal Institute for Training & Human Capital Development
We deliver high-impact development programs and a wide range of corporate training services in a unique learning environment.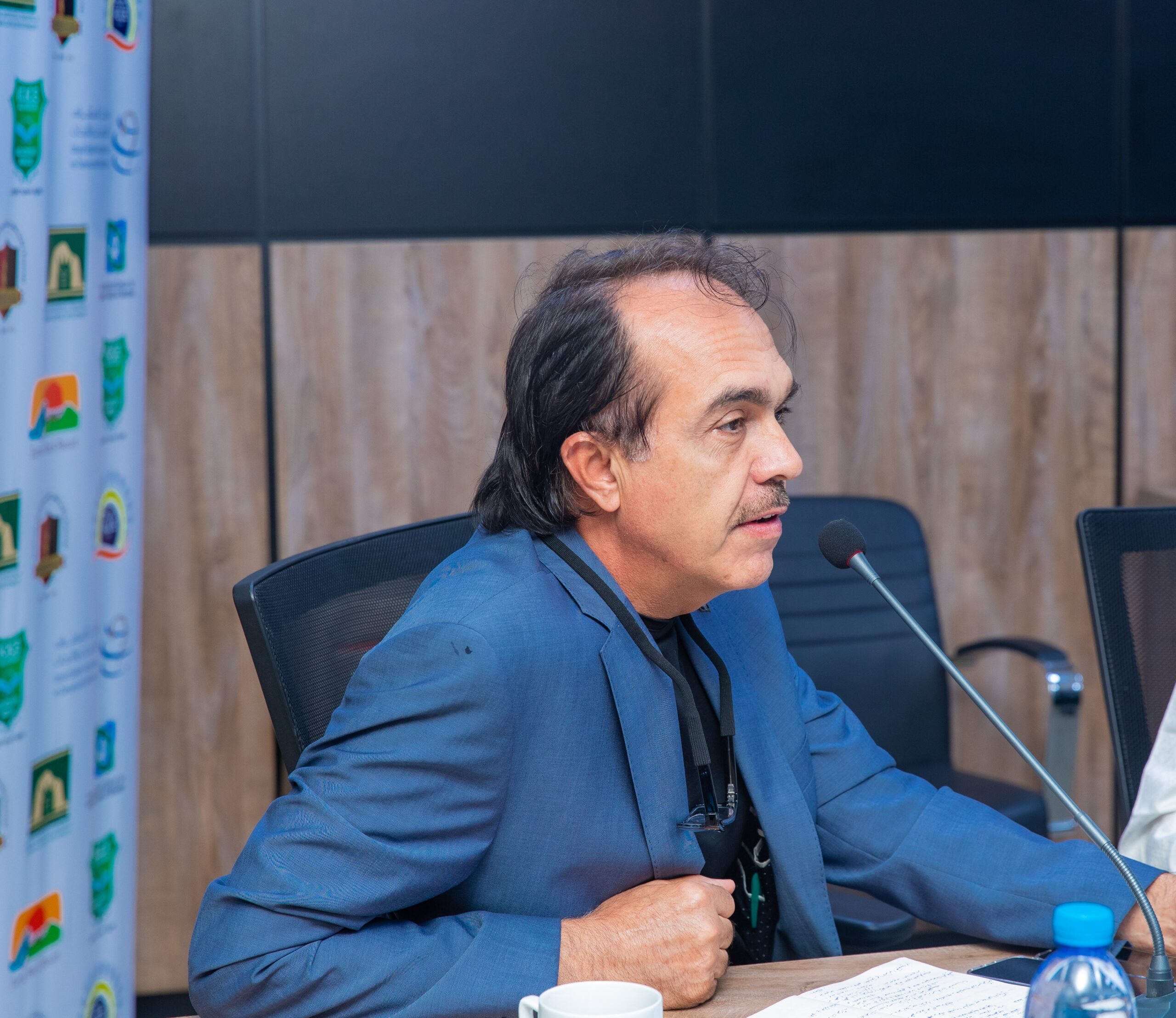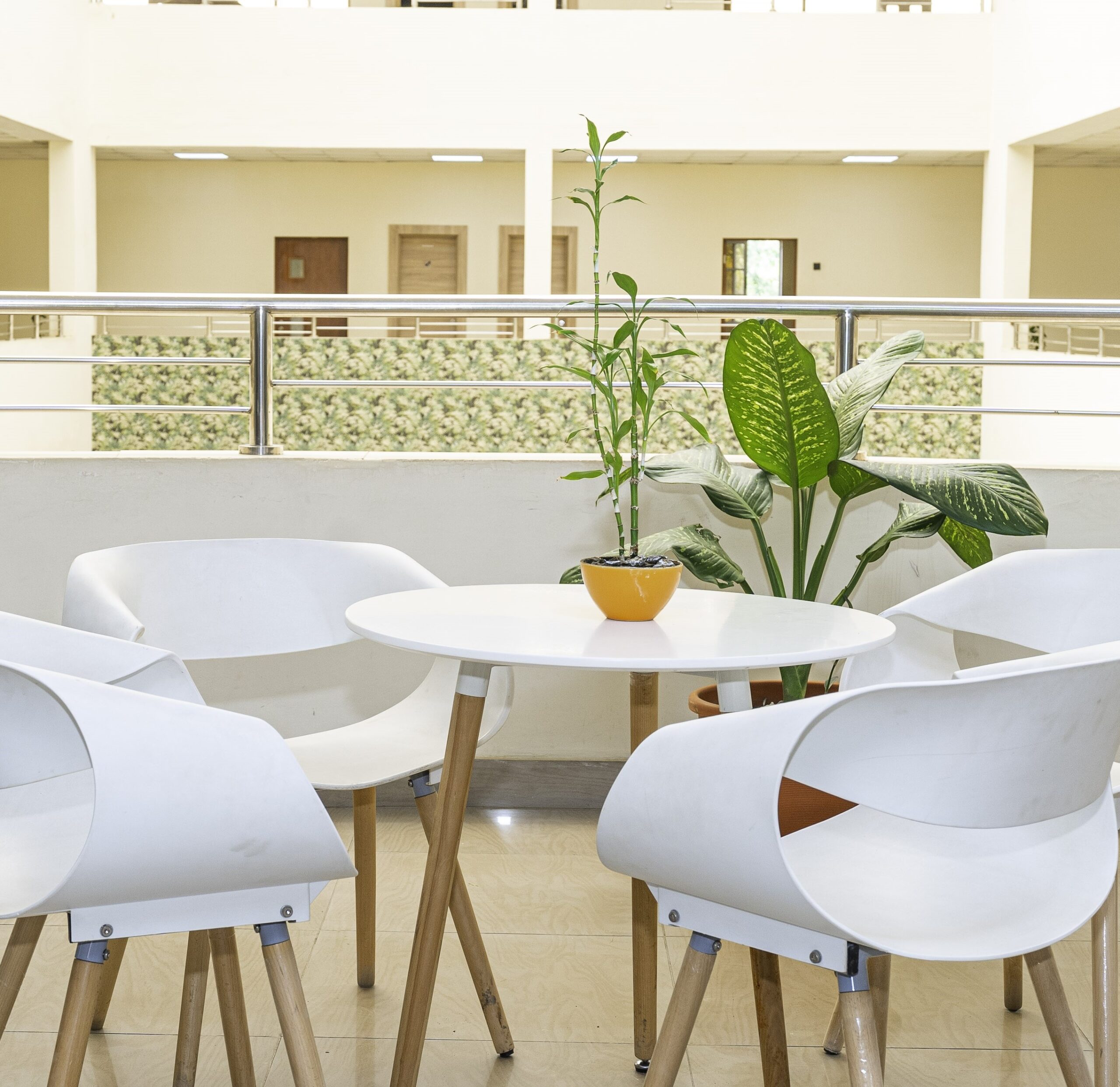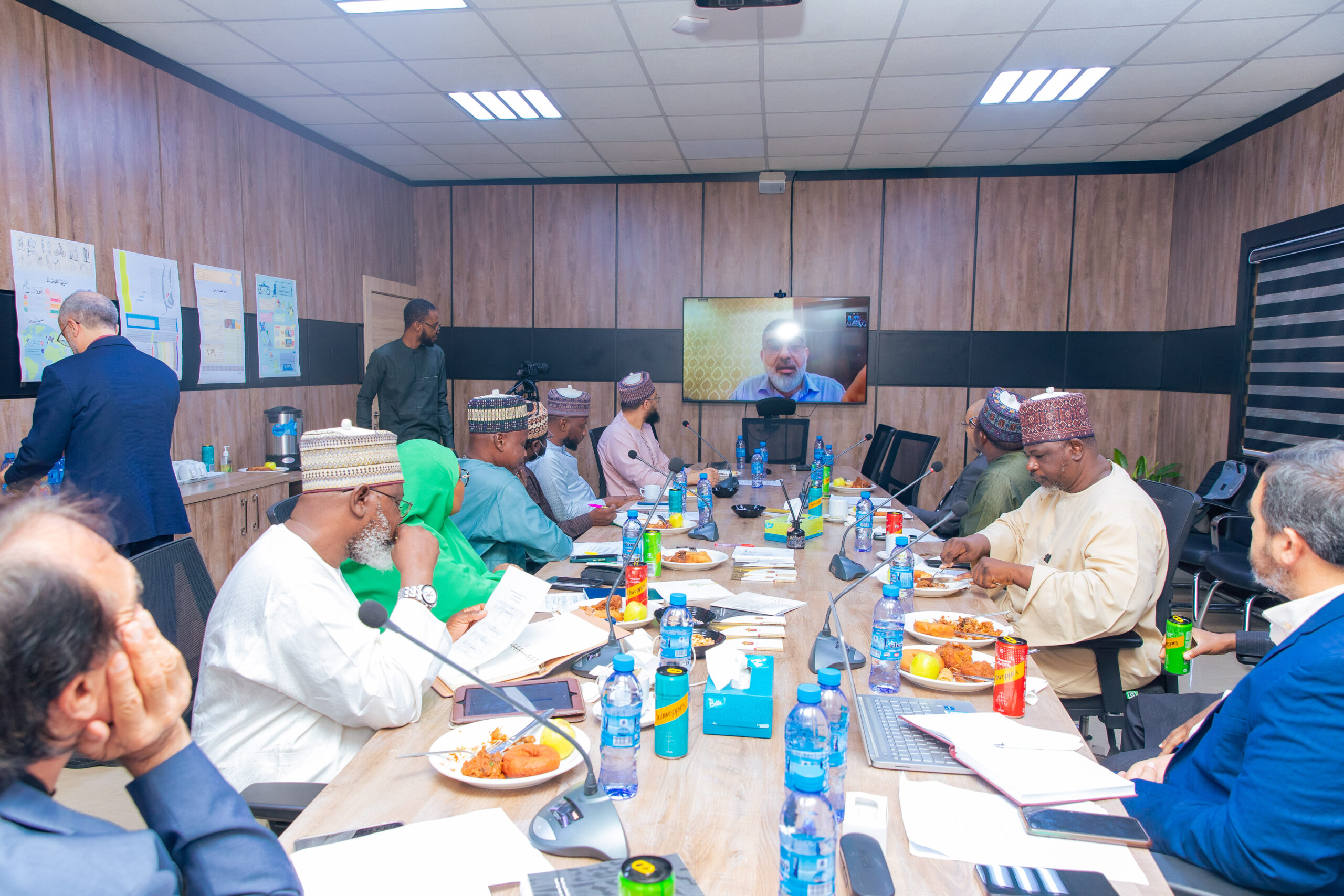 Located at Km 6, Zuma Rock Resort, Abuja/Kaduna Expressway, Niger State.
Surrounded by luscious, green,and beautiful landscapes and golf hotel villas.
The institute is about 5,600 square meters.
The institute consists of standard conference halls and meeting rooms including well-equipped and elegant boardrooms plus spacious inner courts for dining.
It has accommodations of about 6,000 square meters containing conducive rooms with standard amenities.
The institute is consisting of more than 180 manpower both professionals and skilled workers.
The institute aims to be a significant contributor to the socio and economic development of our African society through capacity building.
The institute is a capacity-building portal and interactive tool that gathers and presents active information on projects, devices, courses, and other resources that enhance the capacity and ability to develop communities to respond to change management at national and regional levels.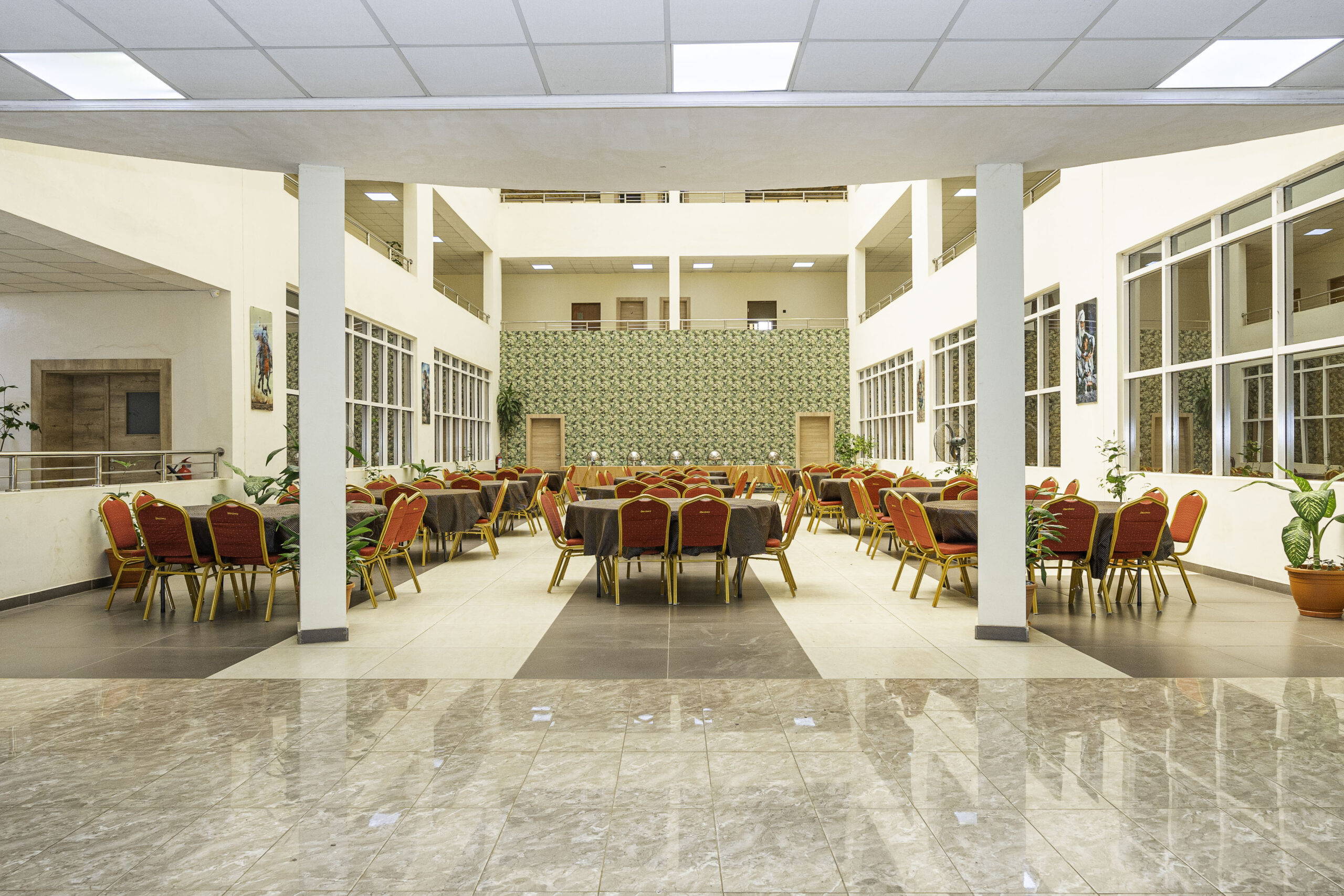 With proven experience, we are prepared to help you achieve your goals, and beyond.
"It's an absolutely breathtaking place. It's quiet and as a nature lover it's the perfect way to start the year! …"
"A wonderful place to have vacation and meeting."
"The hospitality is top notch. The environment and the food is rich."
Want Us to Organize conferences or Training